read more of our thoughts and learn from the experts
read more of our thoughts and learn from the experts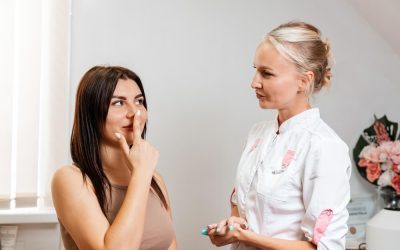 Welcome to our comprehensive article on bulbous nose jobs before and after transformations. If you've been exploring ways to achieve a more refined and aesthetically pleasing nasal contour, you've come to the right place. In this insightful piece, we delve into the...
read more
Claim your free complimentary consultation
What are you waiting for? Contact Refine Clinic and start your journey to a beautiful new you today!