read more of our thoughts and learn from the experts
read more of our thoughts and learn from the experts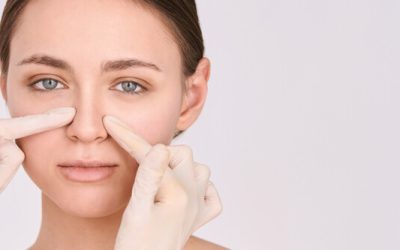 From ancient statues to modern aesthetics, facial features have long been a focus of interest, particularly those demonstrating cultural differences and history. Among these, the nose, being at the centre of the face, attracts a lot of attention. The Roman and Greek...
read more
Claim your free complimentary consultation
What are you waiting for? Contact Refine Clinic and start your journey to a beautiful new you today!